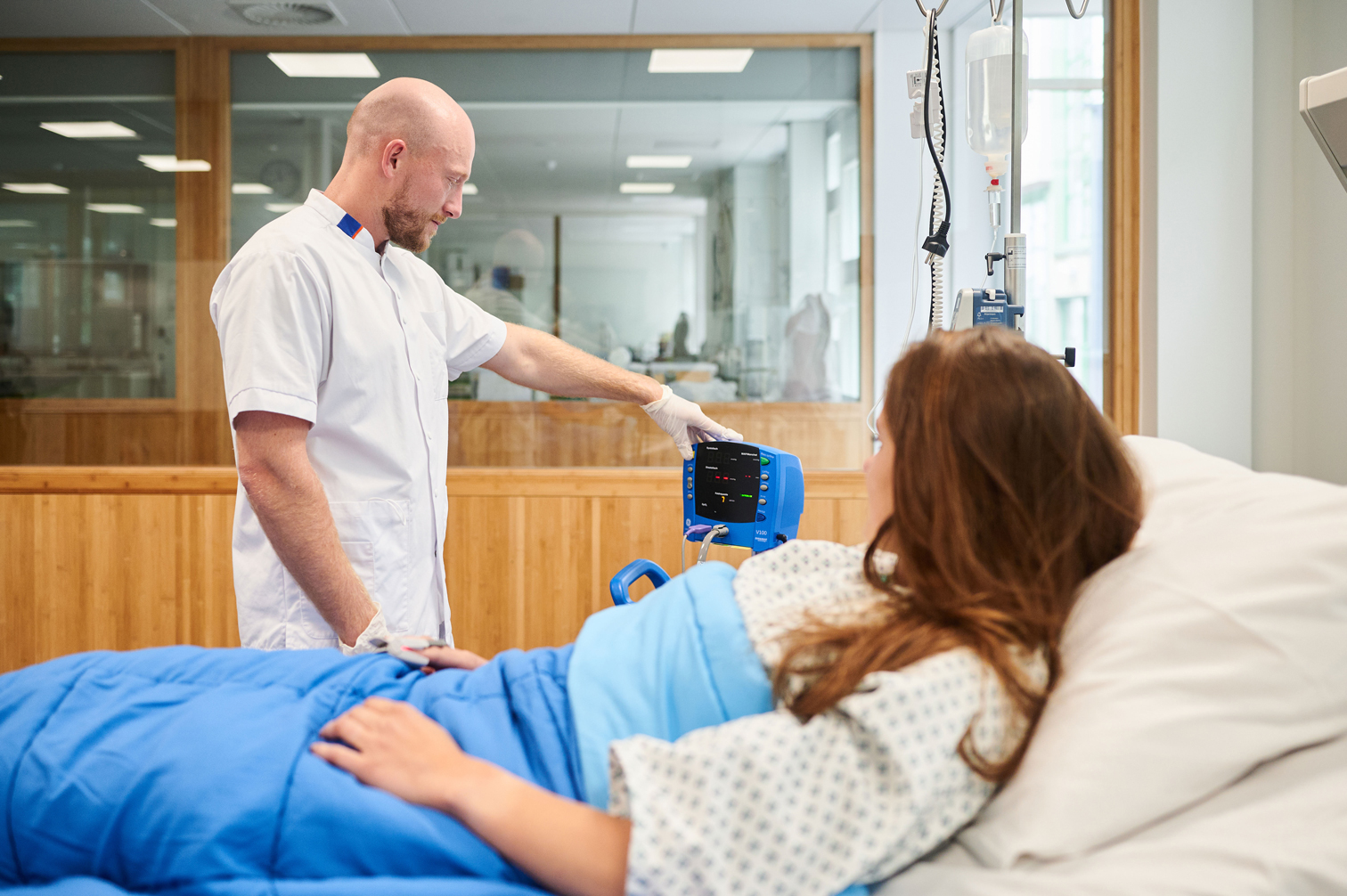 Noordhoff Zorg
sought a refined vision. We not only created a new vision, mission, and proposition, but also a new communication style that embodies commitment to all healthcare workers: For the professionals. Case is coming up!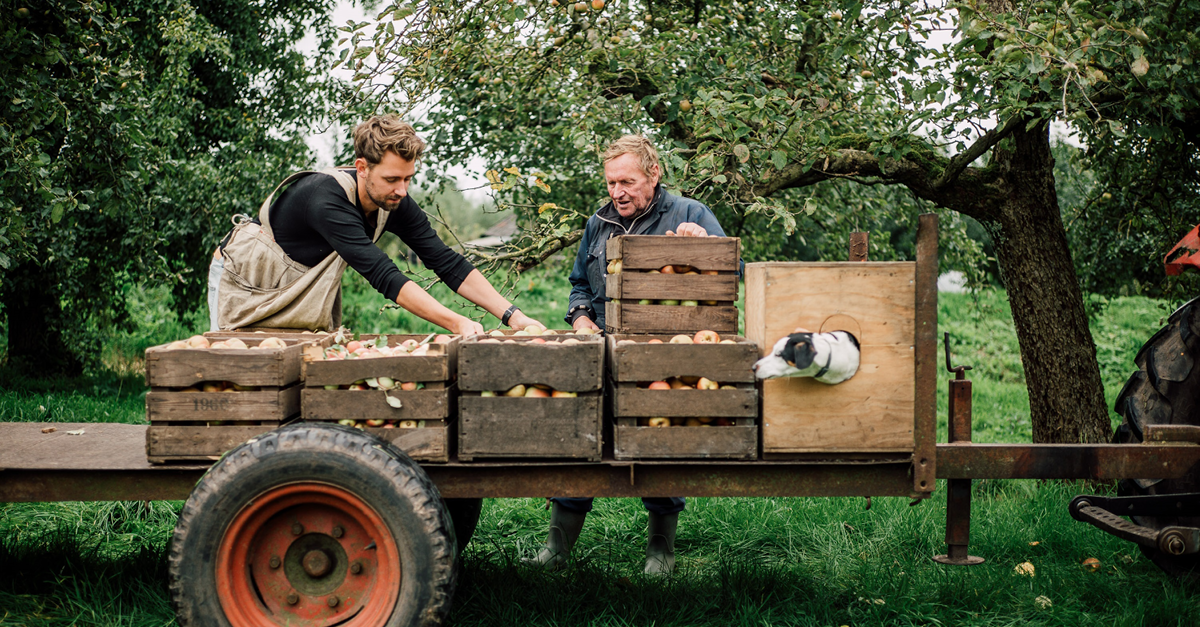 Landschap Erfgoed
Utrecht
How do you raise awareness about the declining nature and gather 10,000 volunteers? We crafted a fresh proposition for
Landschap Erfgoed Utrecht.
Het is jouw wereld. Case is coming soon.

For
Visualfabriq
a valued and worldwide player in the Revenue Forecasting and Optimization world, we made a total rebrand and designed the new website. Soon more.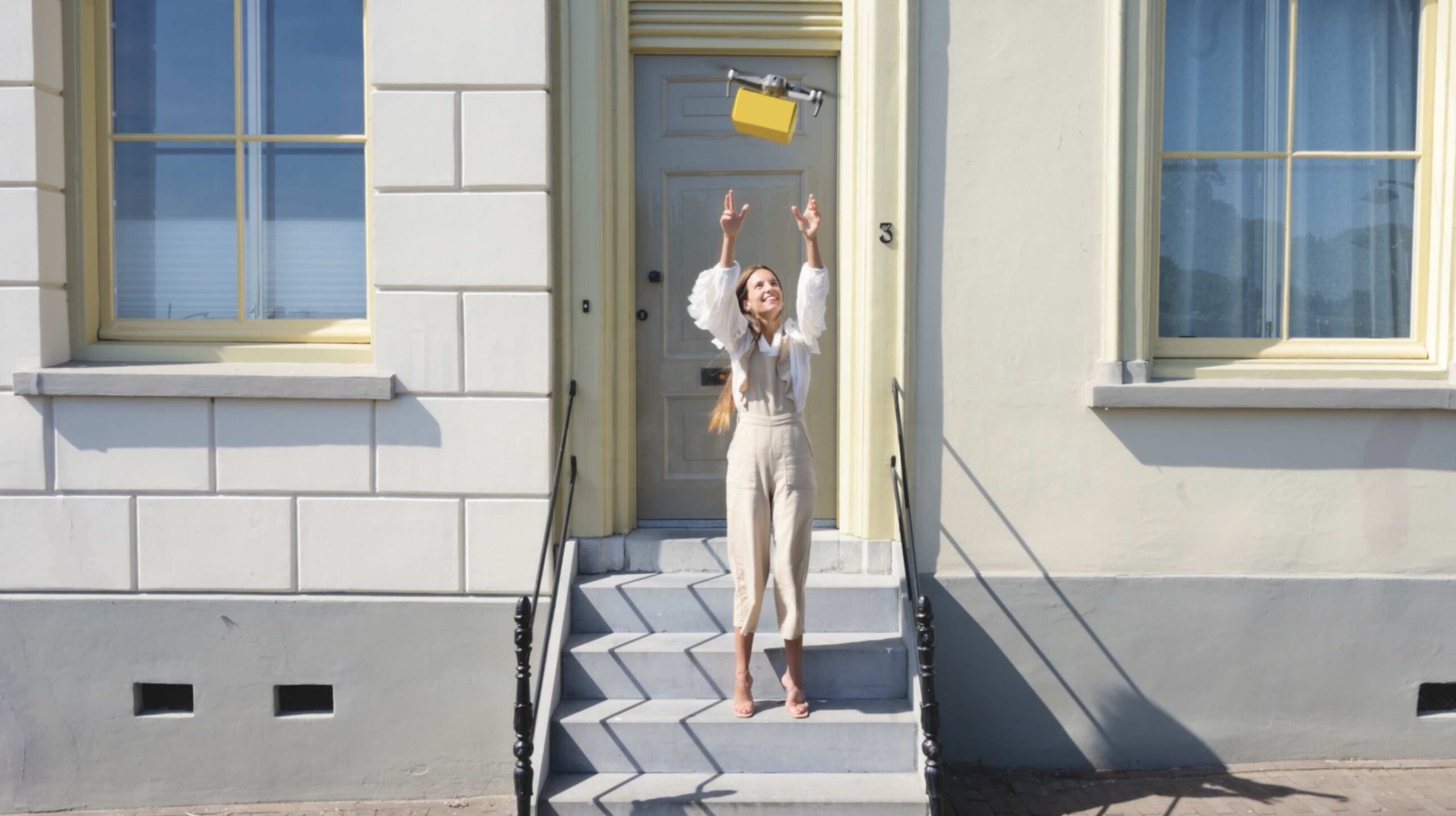 For KPMG Advisory we developed the new 2022/2023 campaign. The assignment? 'Make KPMG Advisory visible again.' And so we did.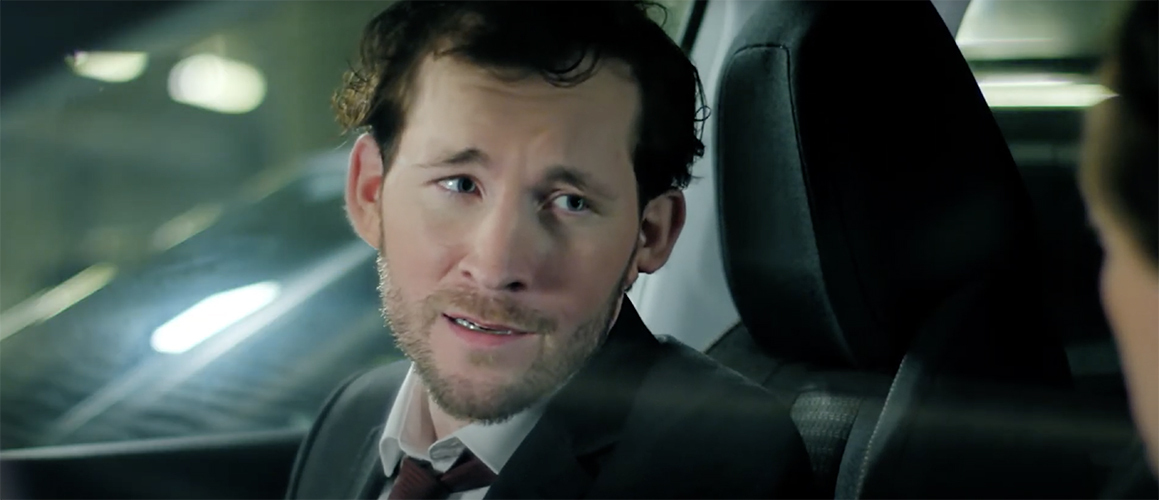 How can you be sure the data you use are reliable? How can you be sure your analytics are correct? With
KPMG
you can. We developed these commercials for KPMG The Netherlands. Several other countries 'bought' the series.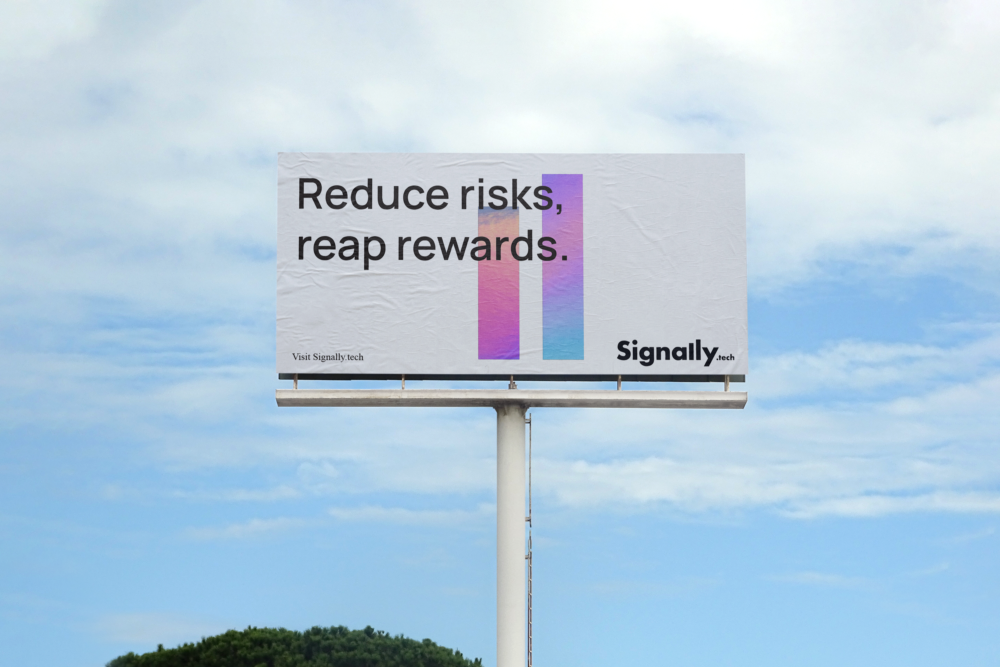 Pröpper&Garnaat is now active on the Amsterdam stock exchange. We have taken an interest in a revolutionary start-up, for which we have also developed the name, identity and branding:
Signally.tech
.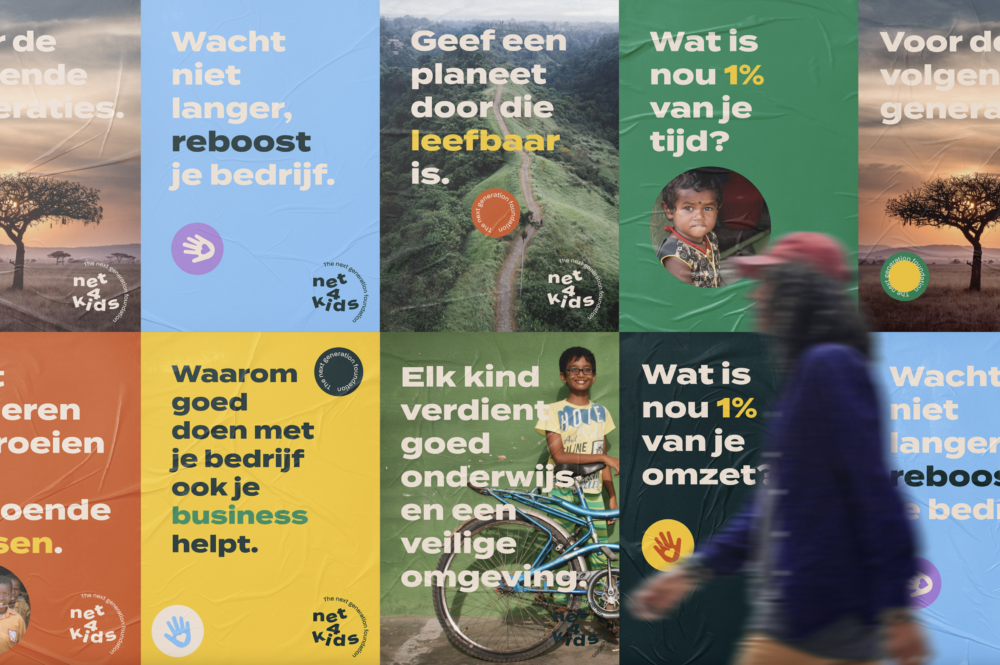 A future proof rebranding for the amazing organisation 
Net4kids
.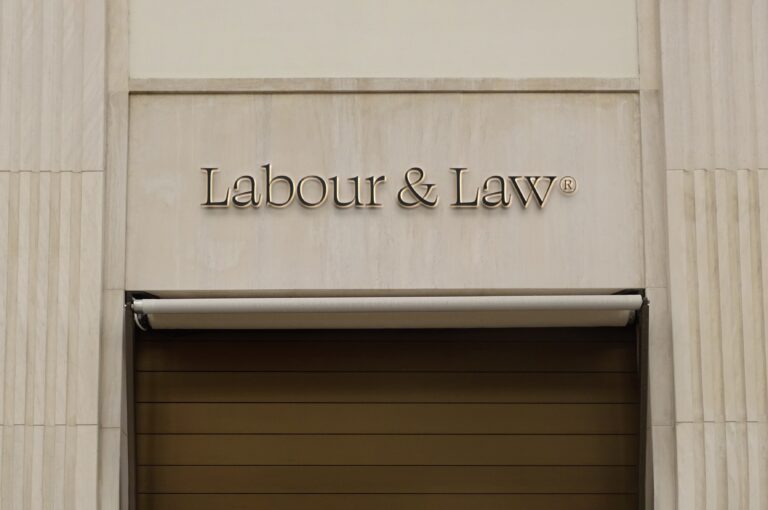 A law firm that doesn't want to look like '13 in a dozen'. A party assignment for us! We're working on this amazing
Labour & Law
case.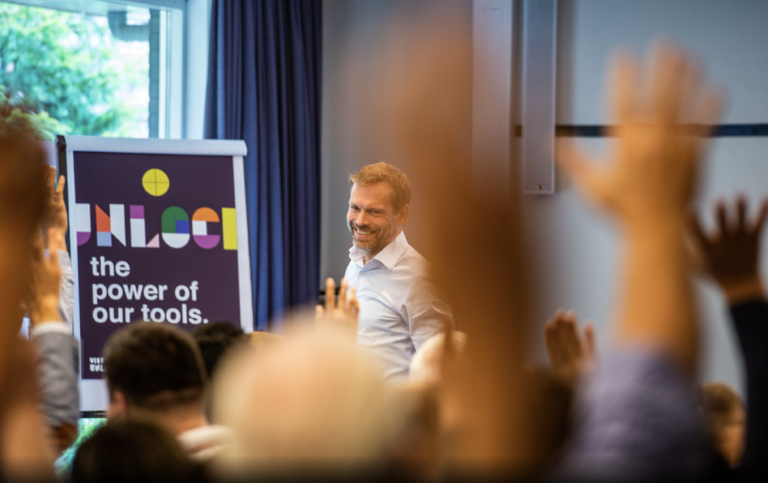 We created a theme and visual identity for a physical event week for all Visualfabriq staff from all over the world. The starting point of a new era:
Visualfabriq Unlock.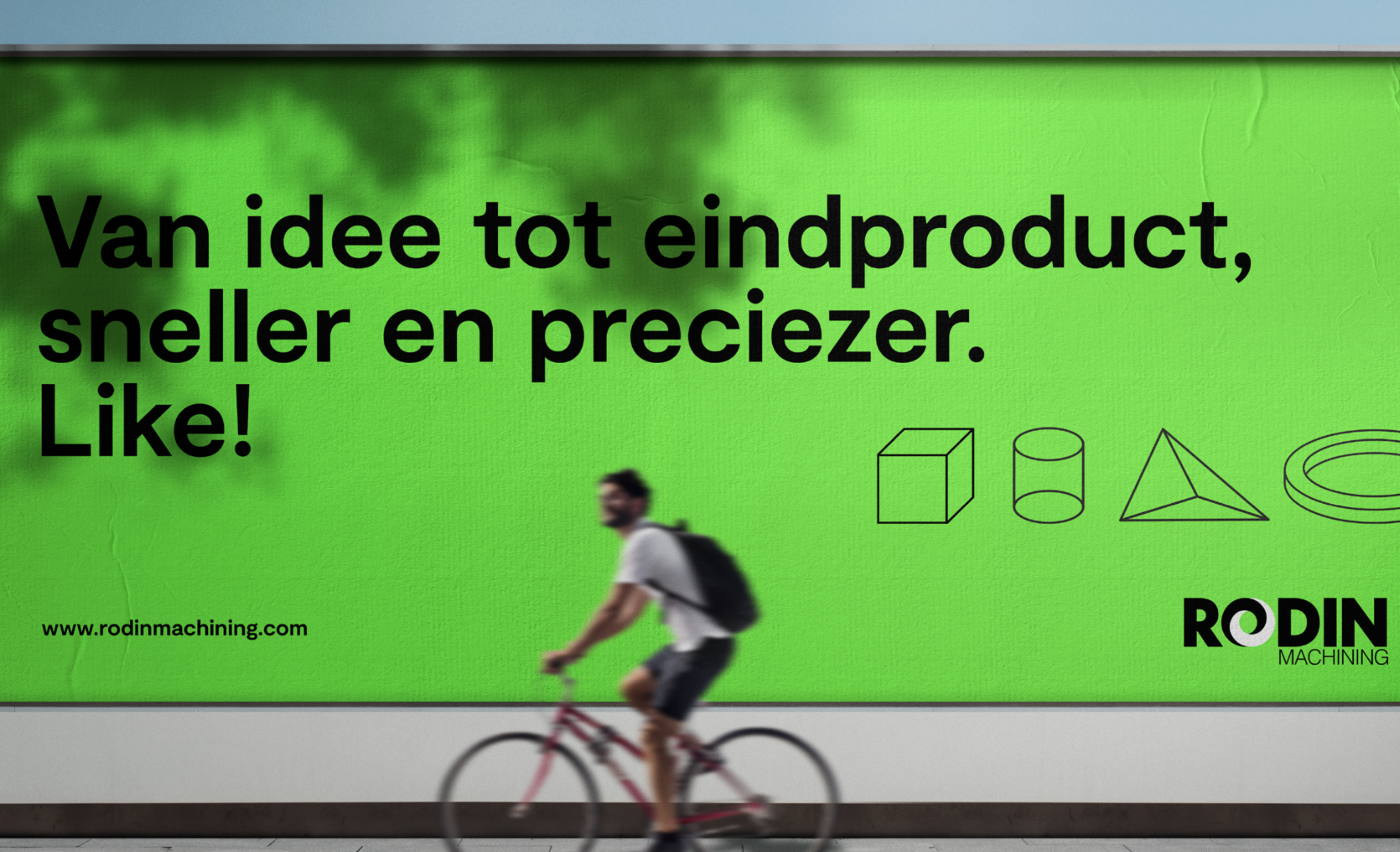 A splashing identity for this fresh machining company
Rodin Machining 
.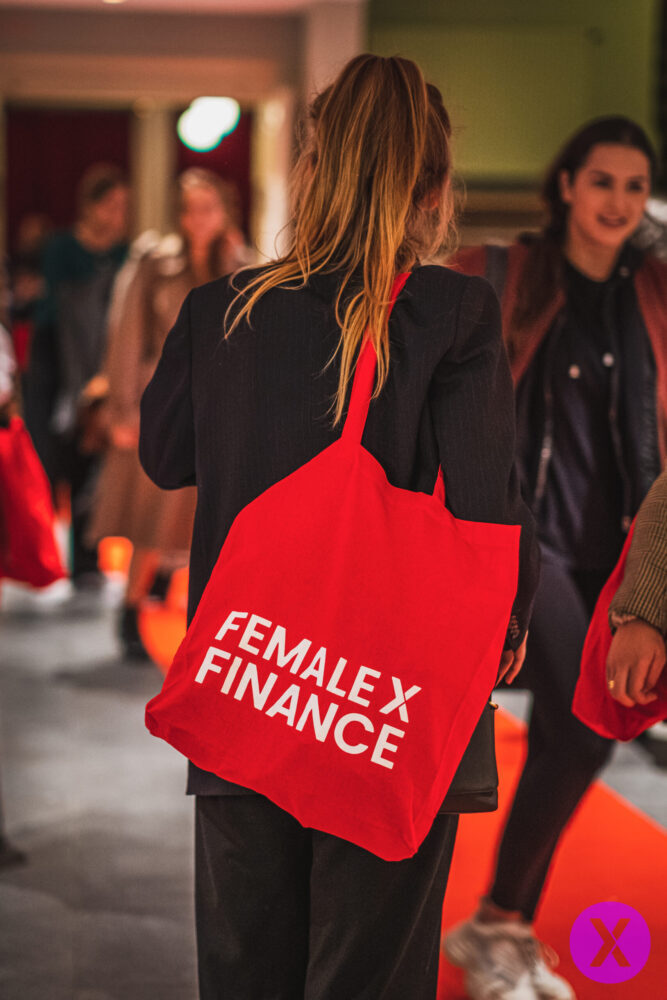 For the powerful women from
Female X Finance
we developed a striking corporate identity that will help them to spread their important message and mission: more female talent in the financial sector!
Giftboxes with a happy planet attitude. How cool is that? We build the brand and developed a packaging line for
BDeals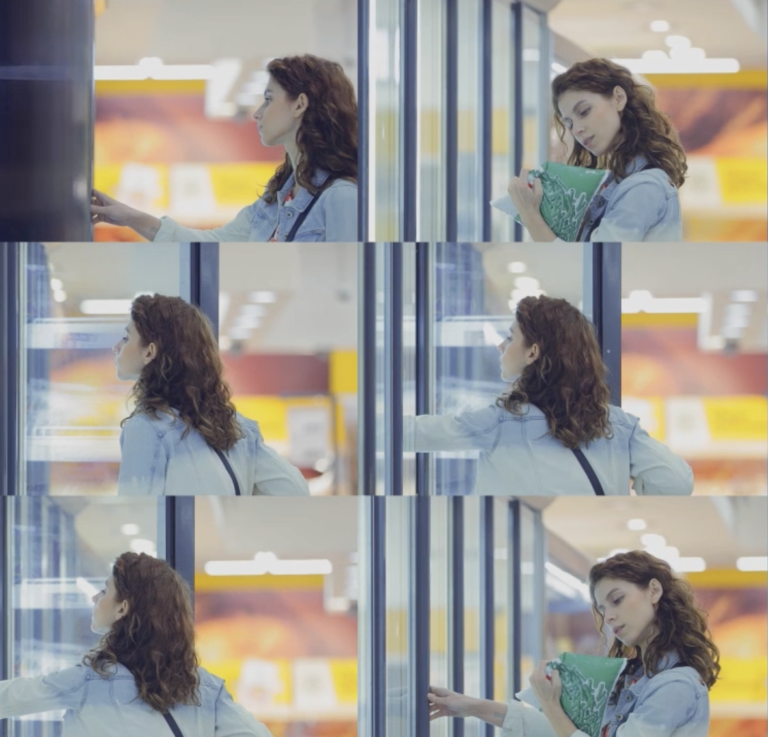 In 2014 Visualfabriq was born. Two guys started this Fintech company to improve the Revenue Growth Management for CPG companies dramatically. We positioned Visualfabriq as the 'Rebel with a cause'. From 2014 till now.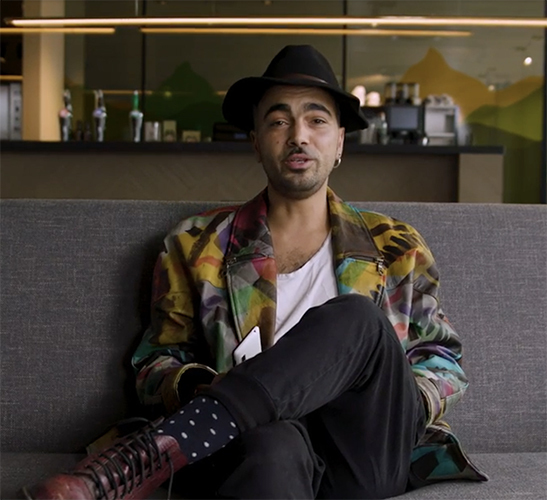 For
Fairphone
, we developed and produced the campaign 'This is not a phone' within 3 weeks, which ran via social media in 4 countries.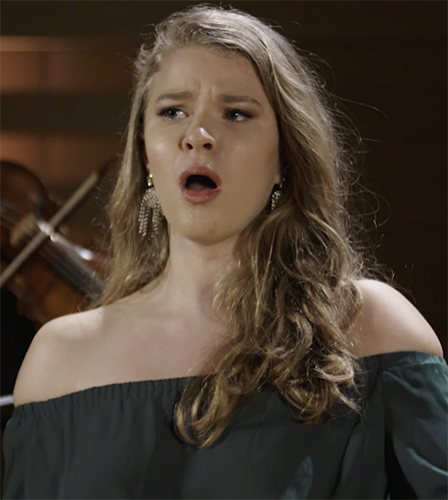 Our work for the
Royal Conservatory The Hague
will be online soon.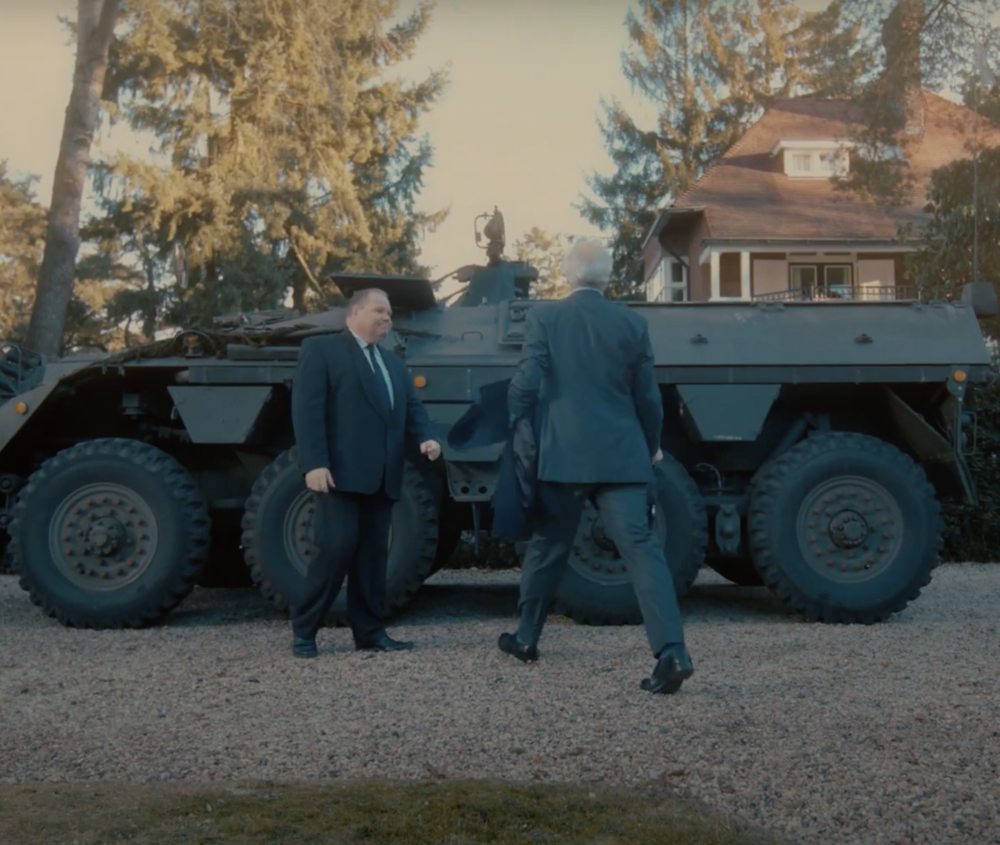 Creating fear, uncertainty and doubt is the usual way to communicate about cyber security. But not at
KPMG 
We developed a campaign with a more relaxed approach on cyber security and cyber risks.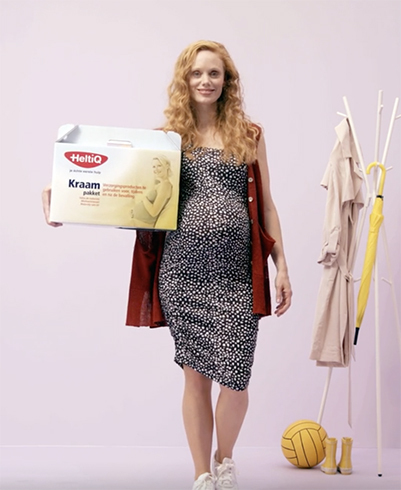 In 2019 we started repositioning the Heltiq, brand. Maternity care and warts are the first two products for which we are campaigning, fitting the new positioning.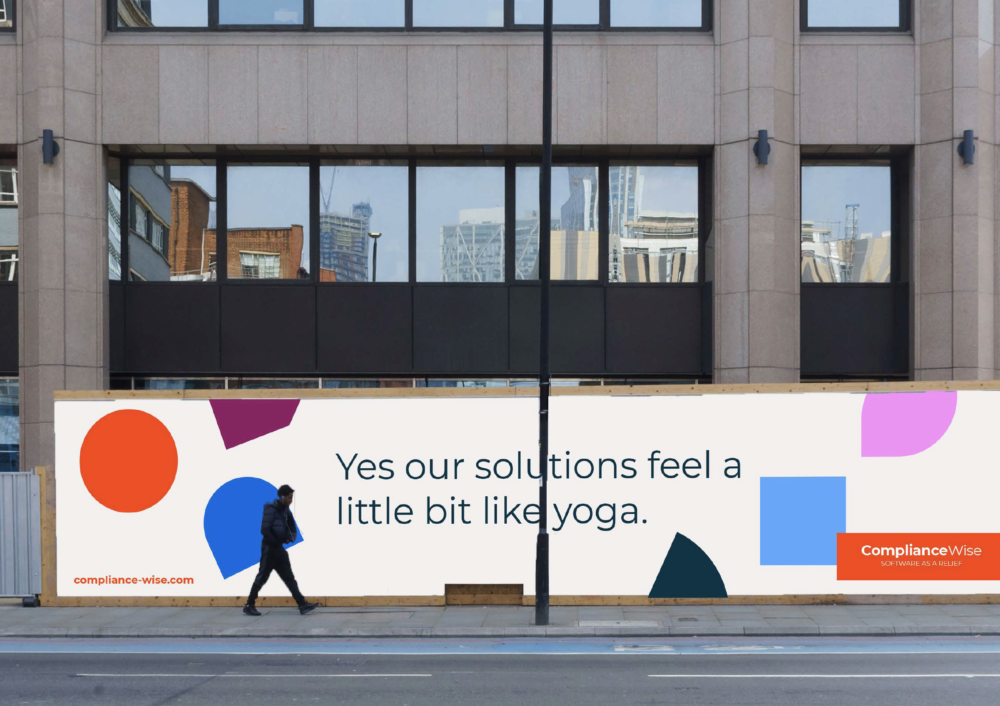 We have been working for ComplianceWise since the start. The identity, the brand strategy, the brand and product communication, we did it all. Now that ComplianceWise has become a scale up it was time for a rebranding, new pay off, new website. A new everything actually.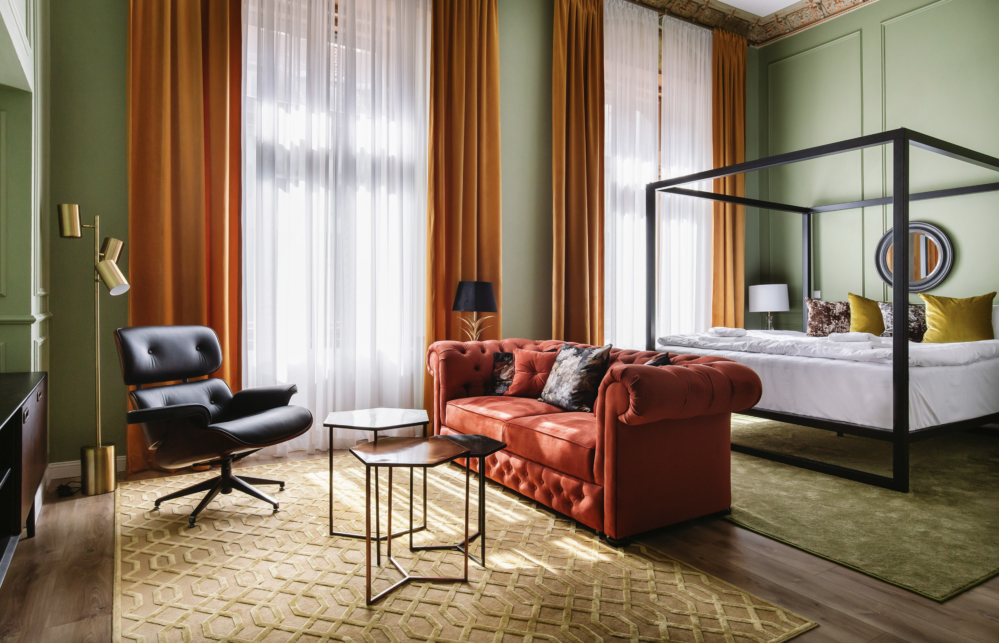 Listed will become thé Dutch specialist in the field of overnight stays in the most special accommodations. We developed a strong brand, with a strong name, and are working on an amazing inspirational platform.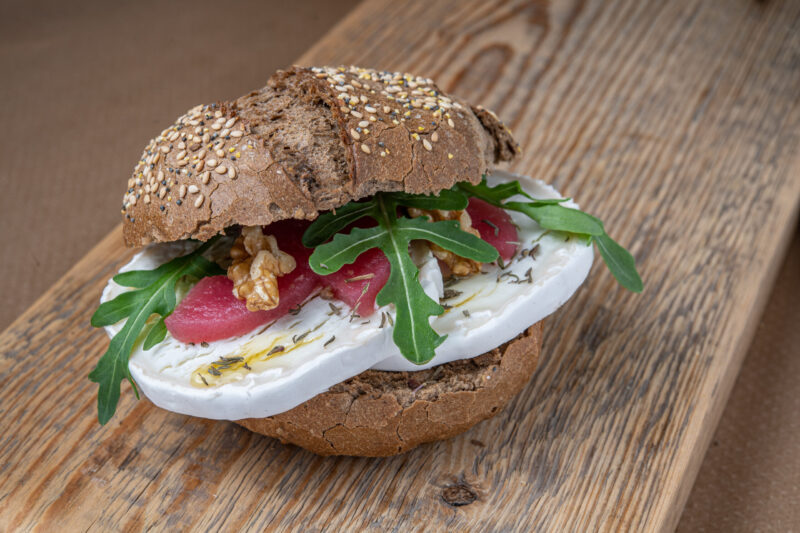 Our new work for Broodje Ben (the tastiest sandwiches in the world) is up, running, and working as a tierelier! Have a look.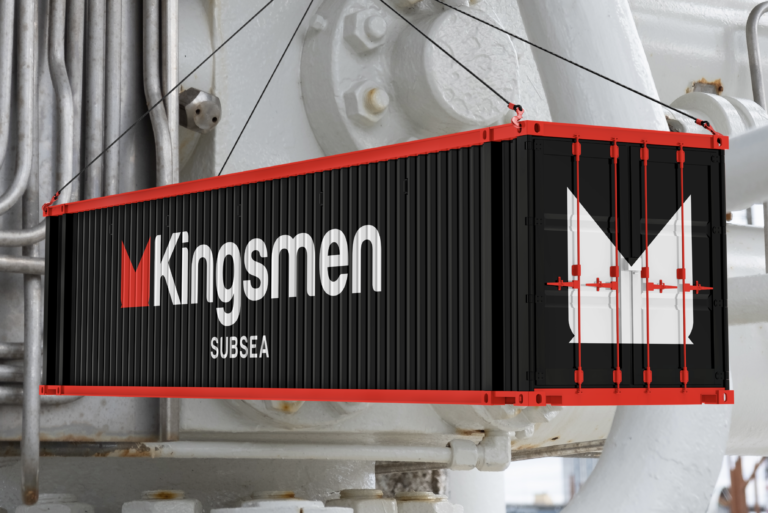 The best salvage experts in the world, with over 35 years of experience, came to us asking if we wanted to help them with their newly established company. Among other things we developed their new name: Kingsmen Subsea.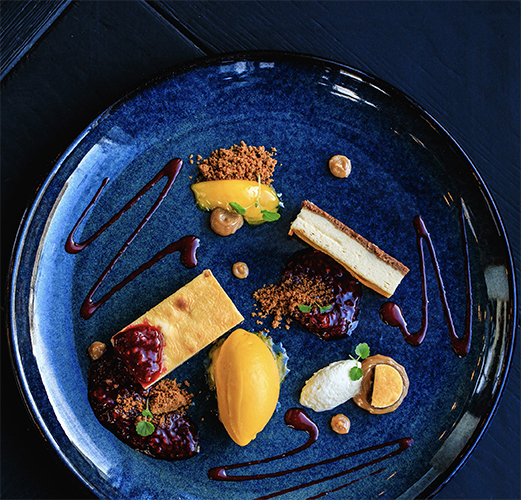 Create a concept, a photography style, a corporate identity, a website, social content and an opening campaign for our new restaurant Tsar. Oke!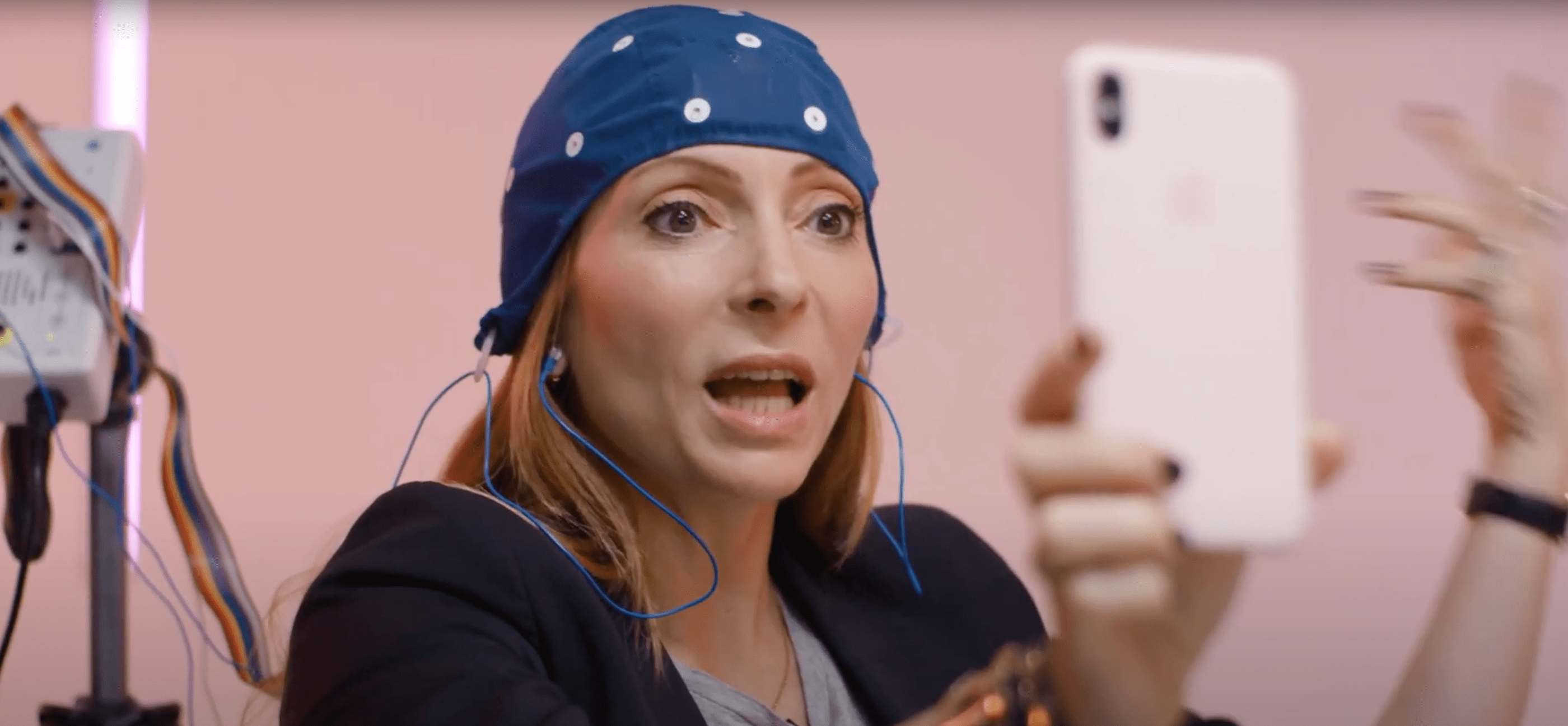 Voor
Godiva
, een exclusief chocolademerk, bedachten en produceerden we een mini-doc. We stelden ons de vraag: wat gebeurt er met je hersenen als je chocola eet?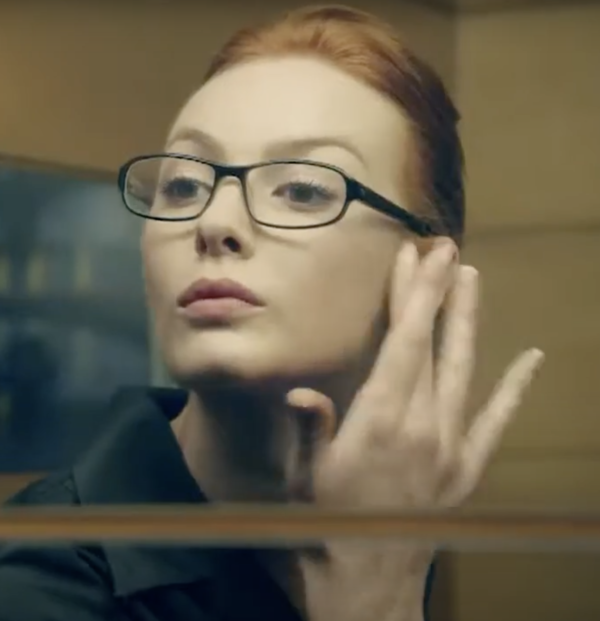 Two opticiens became one:
Eye Wish Opticiens 
and Het Huis. We wrote the repositioning, developed the re-branding and the new communication style (including pay off: Meer oog voor jou), and of course we made several TV-commercials.​​​​ ​​​​​​​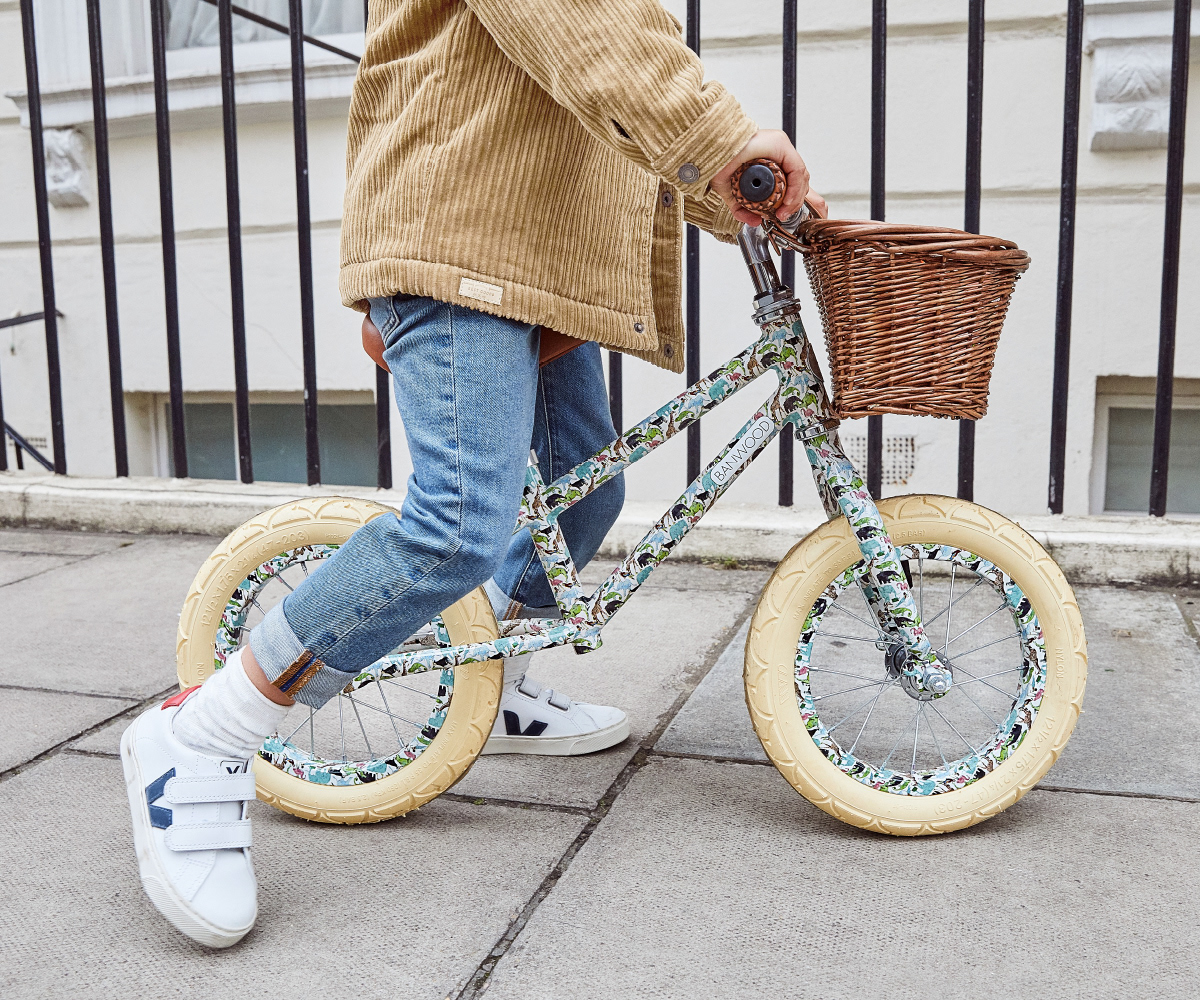 Fietsie.nl
is a webshop for balance and children's bicycles. We were happy to develop the overall brand- and identity for this fun club of bike enthusiasts.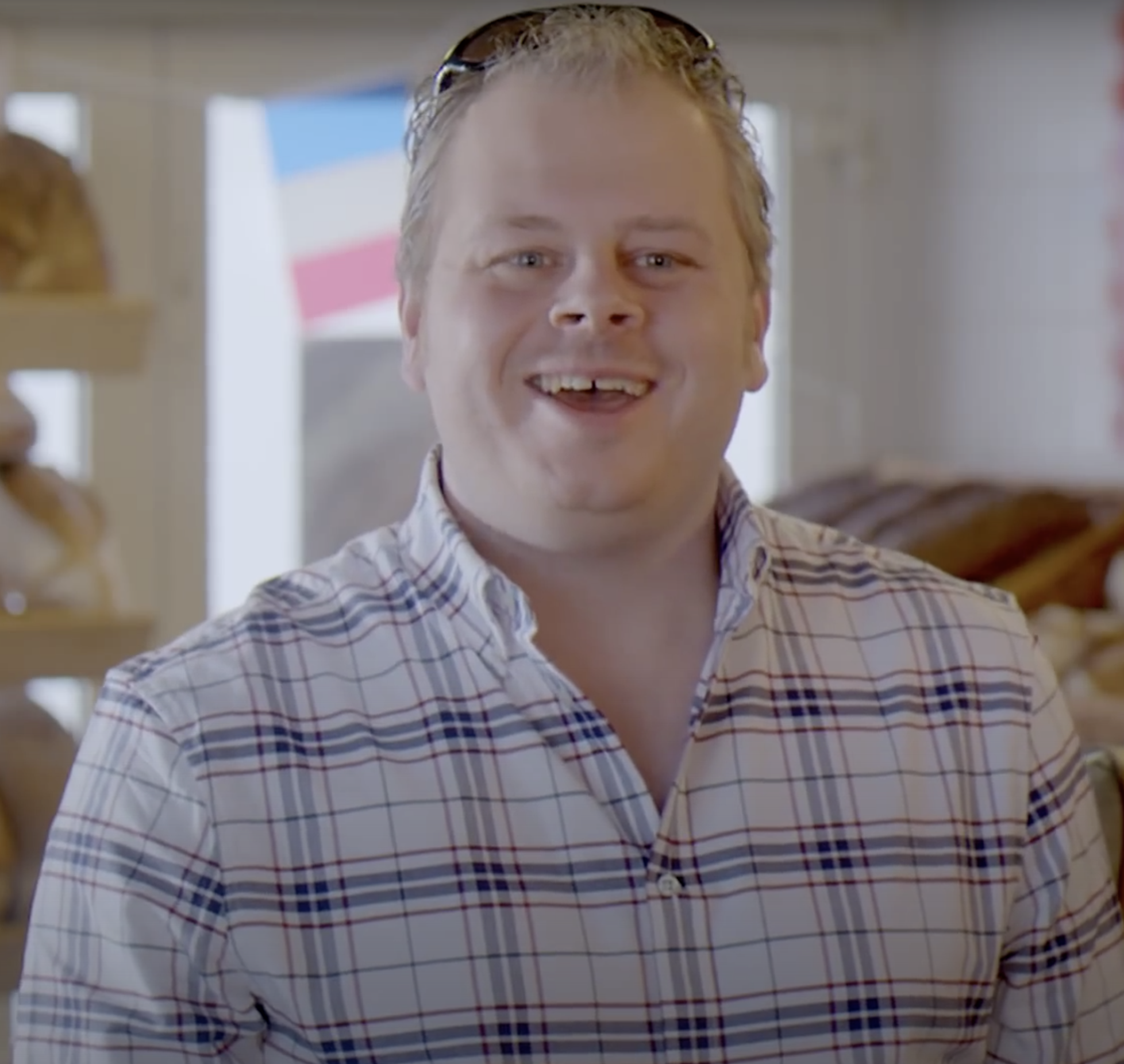 For NHA we developed three eye-catching commercials with a tiny budget.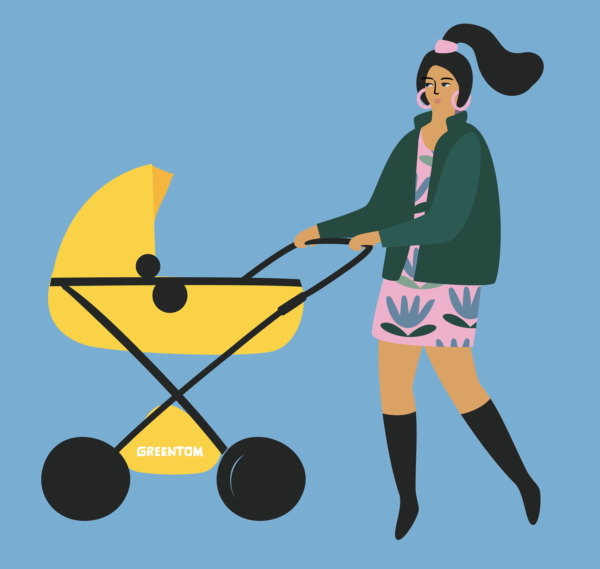 GoWheely
is the world's first stroller leasing service. How genius! We helped them with a solid brand identity that could be used for years to come. And a platform completely suited to the target group: young parents.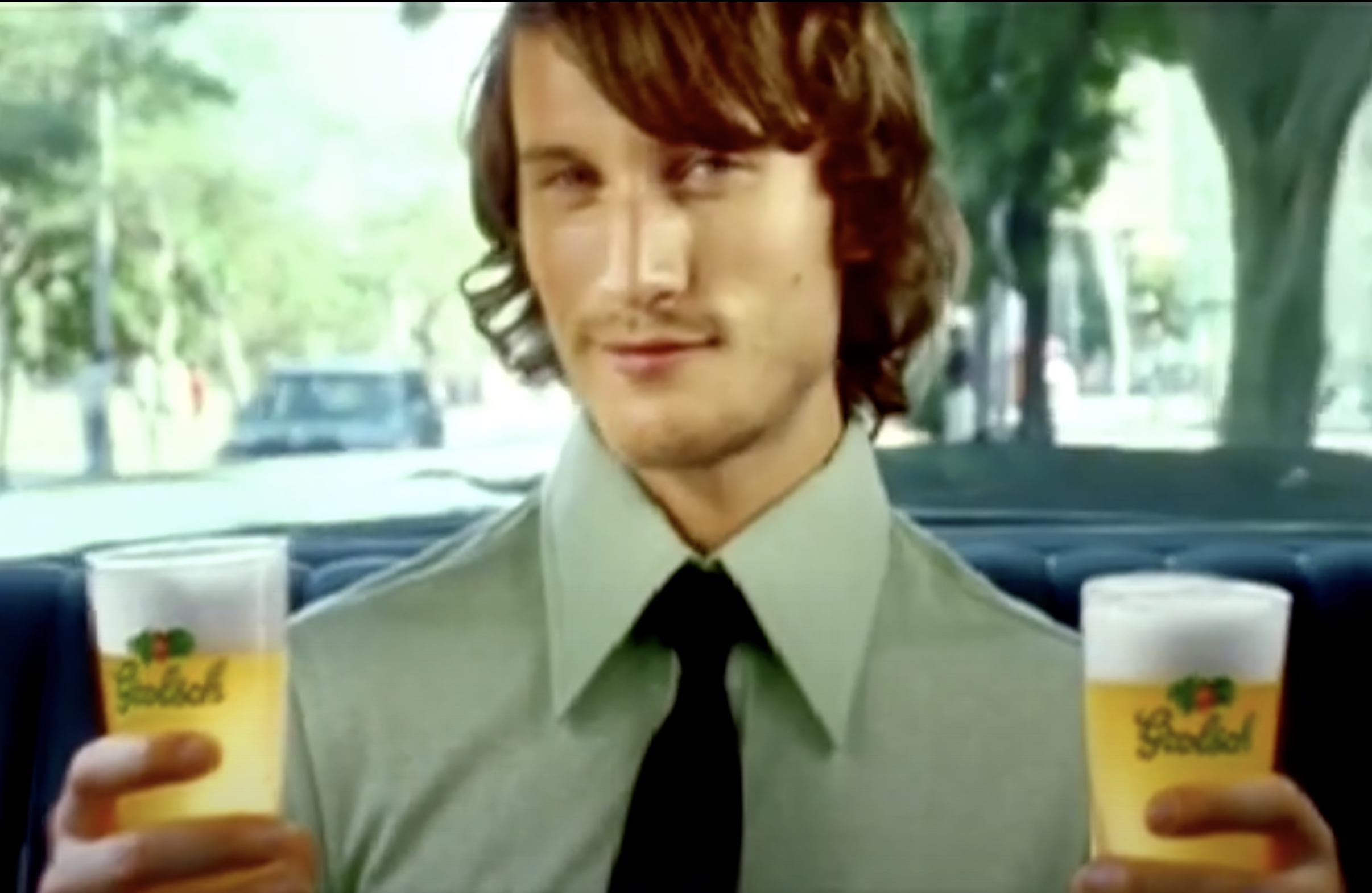 Our evergreen commercial, 
Grolsch,
with the original music by Billy Paul, me and mrs Jones.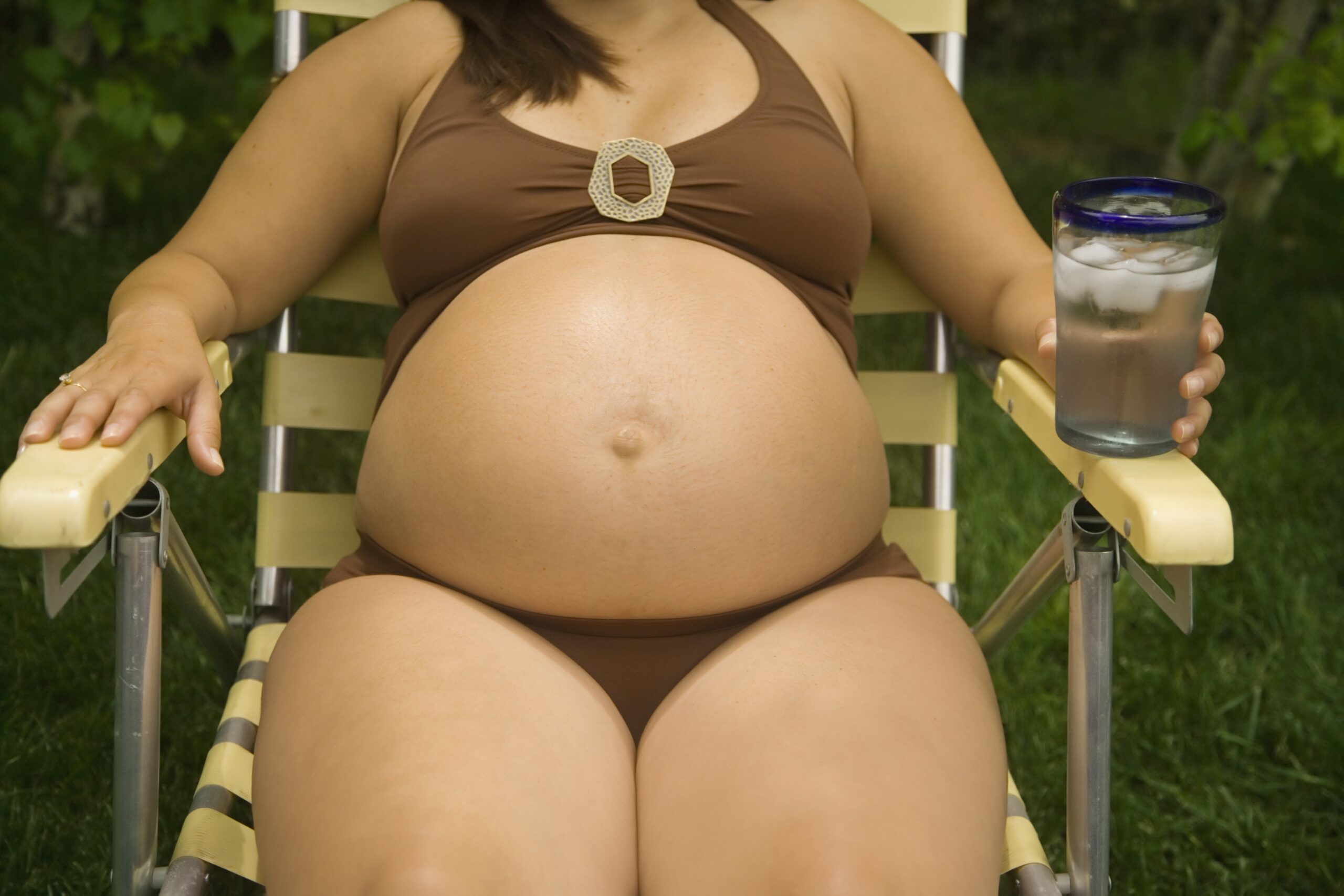 If you have a question, you can go to
goeievraag.nl
for the answer. Startpagina (yes it's still alive) asked us to create a campaign in which we inspire people to ask their own questions.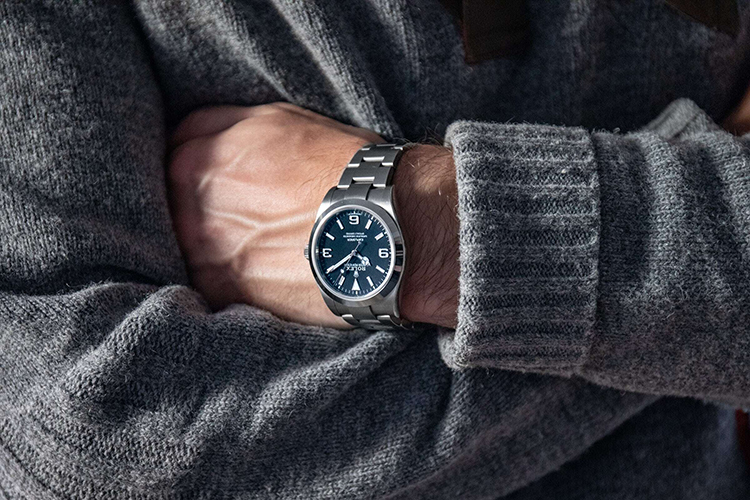 'Im looking for a proper name and a striking identity for my luxury watch brand and webshop, can you please help?' Amstel Watches was born.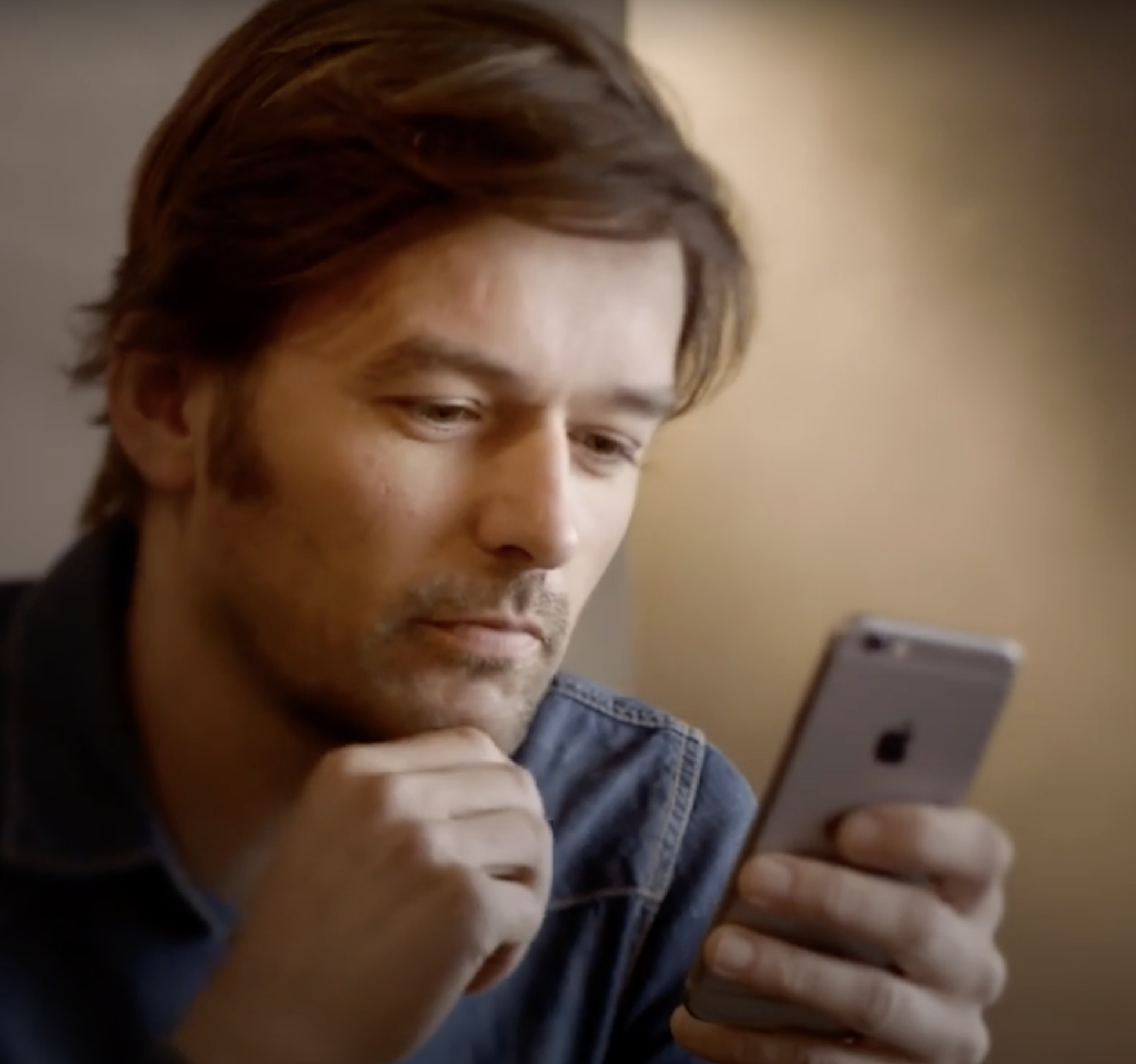 NRC Handelsblad
gave away the latest iPhone with a subscription to the newspaper. We developed a series of TV commercials that resulted in significant conversion.